LifeSpring Sermon Blog
the Cross
Episodes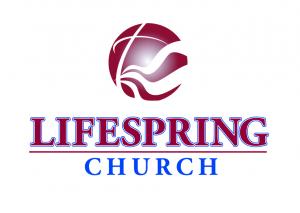 Sunday Jul 03, 2016
Sunday Jul 03, 2016
This sermon begins a series called "Nine Great Biblical Events" which will continue through the month of August.  The goal of the series is to look at major events in the Bible which have affected us today.  "The Fall" is our first of the series, and it examines the results of Adam and Eve's sin in the Garden.  The text for the sermon is Genesis 3:1-24.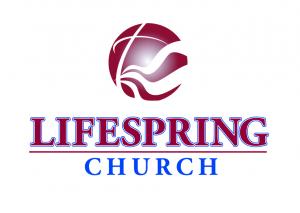 Sunday Dec 14, 2014
Sunday Dec 14, 2014
John the Baptist had second thoughts about Jesus.  "Are you really the Messiah?"  This sermon takes a look at common misunderstandings about Jesus' role and identity.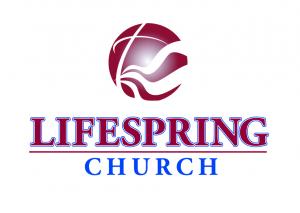 Sunday Mar 30, 2014
Sunday Mar 30, 2014
This sermon takes its text from Matthew 20:20-28 where the mother of James and John asked Jesus for her two sons to sit at his right and left hand in his kingdom.  She was in effect asking for her sons to have the two most powerful positions of authority aside from the King's.  This sermon is about how we often miss the point and get snared by petty pursuits.