LifeSpring Sermon Blog
teaching
Episodes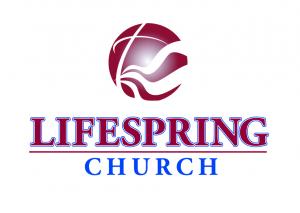 Monday Jan 16, 2017
Monday Jan 16, 2017
This sermon comes from Matthew 5:13-16 and is the place where Jesus says to his disciples, "You and you alone are salt and light."  The sermon looks at how being salt and light reshapes a person's life in their discipleship to Jesus.  By being salt and light we bring glory and praise to God.  This is our divine purpose.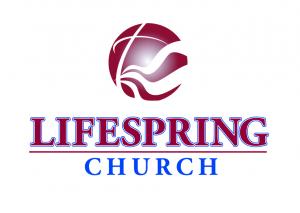 Sunday Aug 16, 2015
Sunday Aug 16, 2015
This sermon is taken from Luke 10:25-37 and is the story of the Good Samaritan.  The principle question of this parable is "who is my neighbor" and how should I treat him/her. This is the second in a 4-part series on the Parables of Jesus.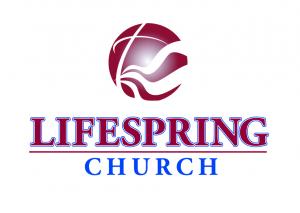 Tuesday Feb 17, 2015
Tuesday Feb 17, 2015
This sermon looks at the authority of Jesus especially as it is revealed in the reaction of the crowds to Jesus at his teaching and the way in which demons could not resist his authority.  The sermon asks how the authority of Jesus does nor does not function in our lives.