LifeSpring Sermon Blog
repentance
Episodes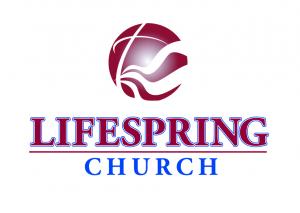 Tuesday Mar 01, 2016
Tuesday Mar 01, 2016
In Luke 13, the writer Luke tells the story of when some people asked Jesus what he thought about the murder of some worshipers in Galilee.  The question was not innocent, so Jesus' reply to them was to ask if they thought that the murdered victims were for some reason worse sinners than other Galileans.  This incident is set within a text where Jesus said it is best not to attempt to interpret the cause of random occasions of violence and suffering but rather to be at all times prepared for whatever may happen.  This sermon is about the importance of repentance.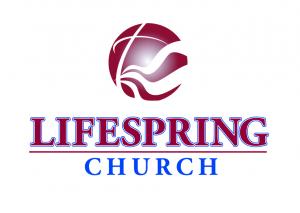 Tuesday Jun 17, 2014
Tuesday Jun 17, 2014
This sermon examines Psalm 51 in light of David's sins of adultery and murder and how self-centeredness played a role.  The point of the sermon is how God centeredness takes one's attention away from self.  The Psalms are God centered songs sung by Israel and are good food for the modern day soul struggling with self.