LifeSpring Sermon Blog
mercy
Episodes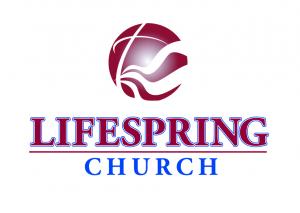 Sunday Jun 16, 2019
Sunday Jun 16, 2019
Monika Grasley spoke to LifeSpring about Compassion and Social Justice.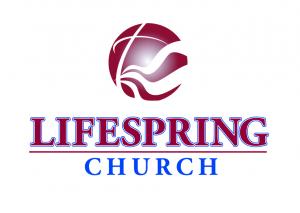 Sunday Aug 16, 2015
Sunday Aug 16, 2015
This sermon comes from Jesus' story about the Rich Man and Lazarus.  The sermon looks at the way that gates and doors often function to change or reverse our lives, as in the case of the Rich Man who passed through his gate to his rich lifestyle while ignoring poor Lazarus at his gate.  The man found to his dismay that the life of privilege actually was a portal into a life of suffering, while poor Lazarus went from suffering to life.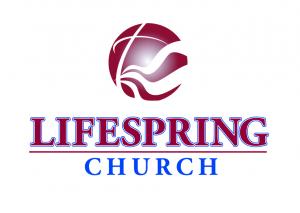 Sunday Mar 16, 2014
Sunday Mar 16, 2014
This sermon is taken from Matthew 18:23-35, the Parable of the Unmerciful Servant.  In this parable Jesus tells the story of a servant who was forgiven a huge, insurmountable debt.  We expect him to be thankful and full of mercy as a result.  The sermon is about what happens when he isn't.