LifeSpring Sermon Blog
Luke
Episodes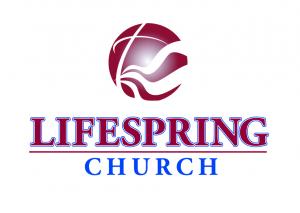 Sunday Aug 02, 2015
Sunday Aug 02, 2015
Alan Culpepper said that calling the parable of Luke 15:11-32 "The Prodigal Son" prejudices the hearer to think that the main character is the younger son.  This sermon looks at the role of the father and the older son as well and invites the hearer to enter the parable in other ways.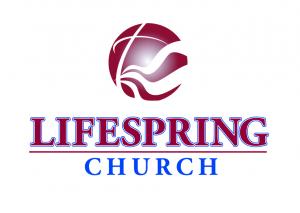 Saturday Nov 09, 2013
Saturday Nov 09, 2013
This sermon is the second in a series, and it takes its text from Luke 1:1-4 and 1 Peter 1:20,21.  The purpose of the sermon is go do a brief overview of how the Bible, in its present form, came to us over the centuries.  It also looks at how New Testament writers viewed Scripture in regard to its validity.