LifeSpring Sermon Blog
listening
Episodes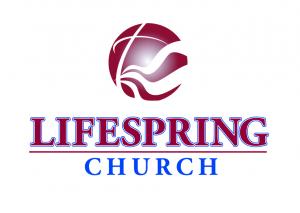 Tuesday Jan 16, 2018
Tuesday Jan 16, 2018
This sermon begins with the experience of young boy Samuel and the voice he heard in the middle of the night.  Samuel learned a good lesson about being tuned in for God's voice in his life, and that is the subject of the sermon this morning.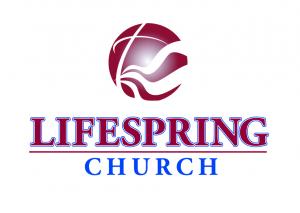 Wednesday May 07, 2014
Wednesday May 07, 2014
This sermon is taken from 1 Samuel 3:1-18 and is about the occasion when God told young Samuel that God was going to do something so big that it would make people's ears tingle.  The sermon is about listening.