LifeSpring Sermon Blog
integrity
Episodes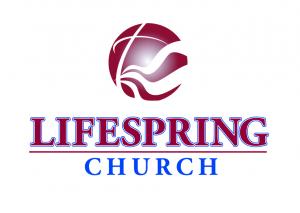 Sunday Sep 29, 2019
Sunday Sep 29, 2019
This sermon looks first at all the kinds of "alien" that live among us as a way of exploring what it is like to have a keen understanding of what it means to be different than everyone around you.
It then looks at Peter's exhortation to live courageously and with integrity despite whatever persecution may come.  Having looked at what it must be like to live as an alien, misunderstood, and criticized because of the difference.  Peter says it is better to suffer for doing good rather than ill.
By so doing we are like Jesus who lived in that way.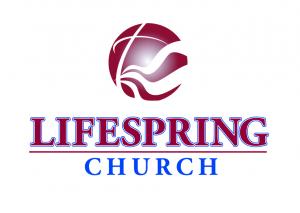 Sunday Mar 09, 2014
Sunday Mar 09, 2014
The text for this sermon comes from Matthew 15:10-20.  In the passage Jesus is addressing religious leaders who are excellent at keeping rituals but who do not live with the integrity that God want us all to have.