LifeSpring Sermon Blog
hope
Episodes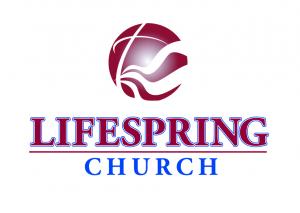 Sunday Sep 08, 2019
Sunday Sep 08, 2019
This sermon comes from 1 Peter 1:3-11.  In this text Peter tells his readers that the suffering they were experiencing was actually a source of growth and maturity.  Hope was/is the factor that makes it possible for us to persevere through times of persecution and difficulty.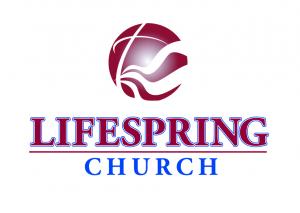 Monday Dec 03, 2018
Monday Dec 03, 2018
Sunday's sermon came from Jeremiah 33:14-16 and takes a look at God's promise to Judah that he would "do for Israel and Judah all the good things I have promised them."  The importance of Hope is an important theme in this lesson.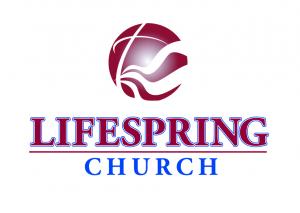 Monday Nov 26, 2018
Monday Nov 26, 2018
This sermon is the last in the Christian calendar for 2017-2018.  The text comes from Revelation 1:4-8, and the theme of the sermon is maintaining hope in the midst of overwhelming, negative forces in the world.