LifeSpring Sermon Blog
holiness
Episodes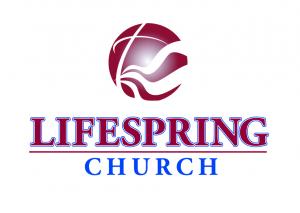 Monday May 21, 2018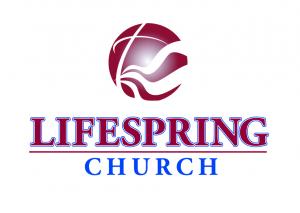 Sunday Aug 20, 2017
Sunday Aug 20, 2017
This week's sermon looks at what Paul told the Ephesians related to the changes that God brings about in the lives of those controlled by the Holy Spirit.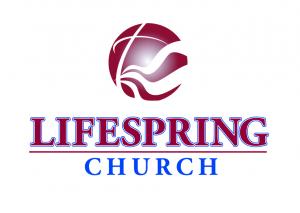 Tuesday Nov 10, 2015
Tuesday Nov 10, 2015
This sermon explores the idea of God's intention that his people would be holy in the way that he is.  This idea is found throughout the Old and New Testaments beginning in Exodus.