LifeSpring Sermon Blog
hermeneutics
Episodes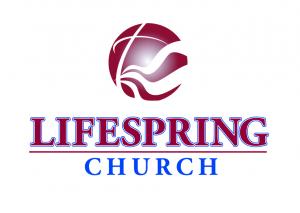 Sunday Jul 08, 2018
Sunday Jul 08, 2018
This sermon comes from Joshua's final speech to Israel (Joshua 24:2, 14-15)l in which he calls for them to make a decision about whom they will worship in the future - the gods of their ancestors or The God of Israel.  The sermon examines the way in which our faith become polluted by other ideas which we indiscriminately add to our belief system.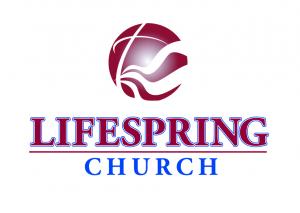 Sunday Apr 30, 2017
Sunday Apr 30, 2017
This week's sermon is a discussion of Paul's outrage over the fact that the Galatian church had allowed false teachers to enter the church and pollute the gospel.  The sermon explores the fact this this distortion of truth occured less than one generation away from the start of the church.  How much more can false teachings haunt us, now 2000 years past the start of the church.  Galatians 1:6-10 is the text.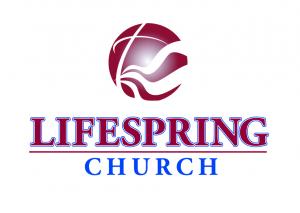 Wednesday Jun 15, 2016
Wednesday Jun 15, 2016
This sermon starts a 3-part series on how to read the Bible.  In part one we take a look at the dangers of cherry-picking scripture and ignoring context.  The text comes from 2 Timothy 3:14-17.